Carlton Methodist Church.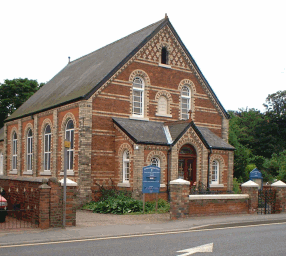 Village chapel with a friendly congregation with traditional and modern hymn books.


Weekly Services and Events.
Sunday


1st, 3rd and 5th Sunday 10.45 am Morning Worship.
2nd and 4th Sunday 9.15 am Morning Worship.


Wednesday


1st and 3rd Wednesdays 2.00 - 4.00 pm Wednesday Club (a social time mainly for the over 60's)


Saturday


10.30am-12noon Coffee Morning - 1st in month.
Location.