Carlton Methodist Church.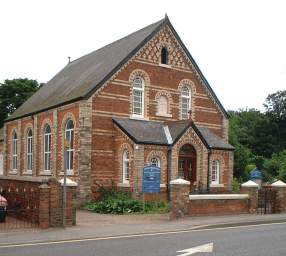 Village chapel with a friendly congregation with traditional and modern hymn books.


Weekly Services and Events.
Sunday 10.00 am Morning Worship.
Wednesday


1st and 3rd Wednesdays 2.00 - 4.00 pm Wednesday Club (a social time mainly for the over 60's)


Saturday


10.30am-12noon Coffee Morning - 1st in month.
Location.