Burn Methodist Church.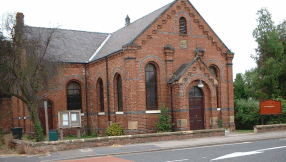 Small village chapel with friendly welcoming congregation - open to different ideas in worship - only place of worship in village so we consider the needs of the wider community.

Weekly Services and Events.
Sunday 10.00am Morning Worship
Monday (Bank Holidays) - Church open for refreshments.
Thursday (second) - Yorkshire Country Women Association.
Location.